Book An Estimate

For Your Project
Tight Fit Ltd

is an Ottawa based construction company specializing in:
Custom cabinetry
Kitchen & bathroom renovations
Custom Glass showers & railings
In house architectural drafting division (BCIN certified)
Tight Fit Ltd offers a hand picked core team who work alongside some of the best trades in Ottawa and the Valley. Our passion is turning your house into a home that combines functionality with your dream design. With our expertise and client management protocols, we are sure to always be on the same page and make the transition from old to new a breeze.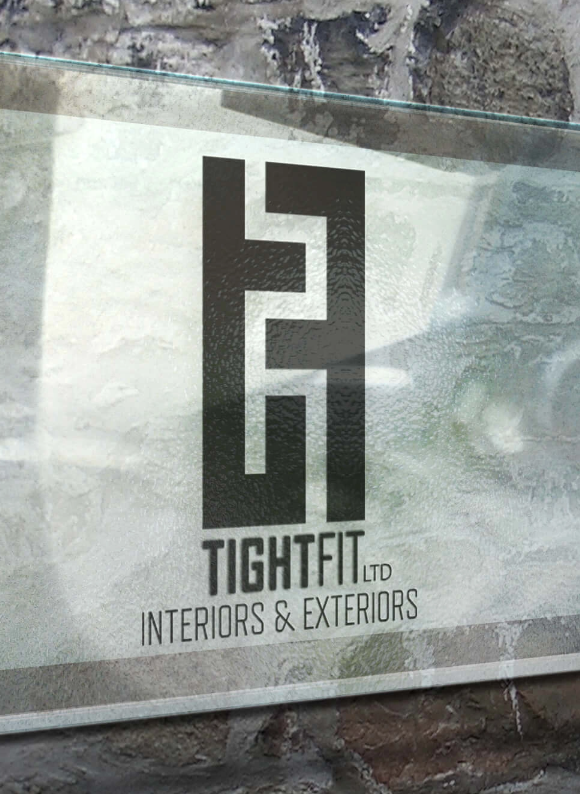 Tight Fit Ltd is a family run business, where all employees and sub-trades form part of our tightly knit community, and creates a welcoming work experience for all.
Arthur Nault SR
(Office manager & Architectural drafter)
Arthur Nault SR
has more that 35 years experience in ergonomic design, structural design & consultation in all aspects of construction.
Olivia Gauthier
(Office manager & Architectural drafter)
Olivia Gauthier
caters to all our clients' needs and concerns throughout the project. With being in the field for over 6 years and having a Small Buildings BCIN, she is able to provide a wide range of architectural services.
Jamie Armour
(Glass & Mirror Manager)
Jamie Armour
is an expert in all aspects of glass with over 10+ years experience in the design and install of custom glass railing systems, shower enclosures, wine/cigar showcases and mirrors. Between our qualified installers and state of the art hardware (from well-known suppliers) we are able to offer a variety of services and bring your idea to life.
Josh Tessier
(Lead Shop Hand)
Josh Tessier
has been in the trades for over 8 years and operates our in house Cabinet shop, from manufacturing to final installation.
Arthur Nault Jr
(Owner & Operator)
Arthur Nault Jr
has 13+ years experience in the trades and has transformed Tight Fit Ltd into the successful umbrella of companies it is today. From being a lead project manager on multi million dollar builds, commercial towers and commercial retrofit ups, Arthur brings a unique vision, understanding and leadership to Tight Fit Ltd's dynamic and progressive construction process that will help in completing your project on time & on budget.
Please visit our Services page to really dig into what we are all about!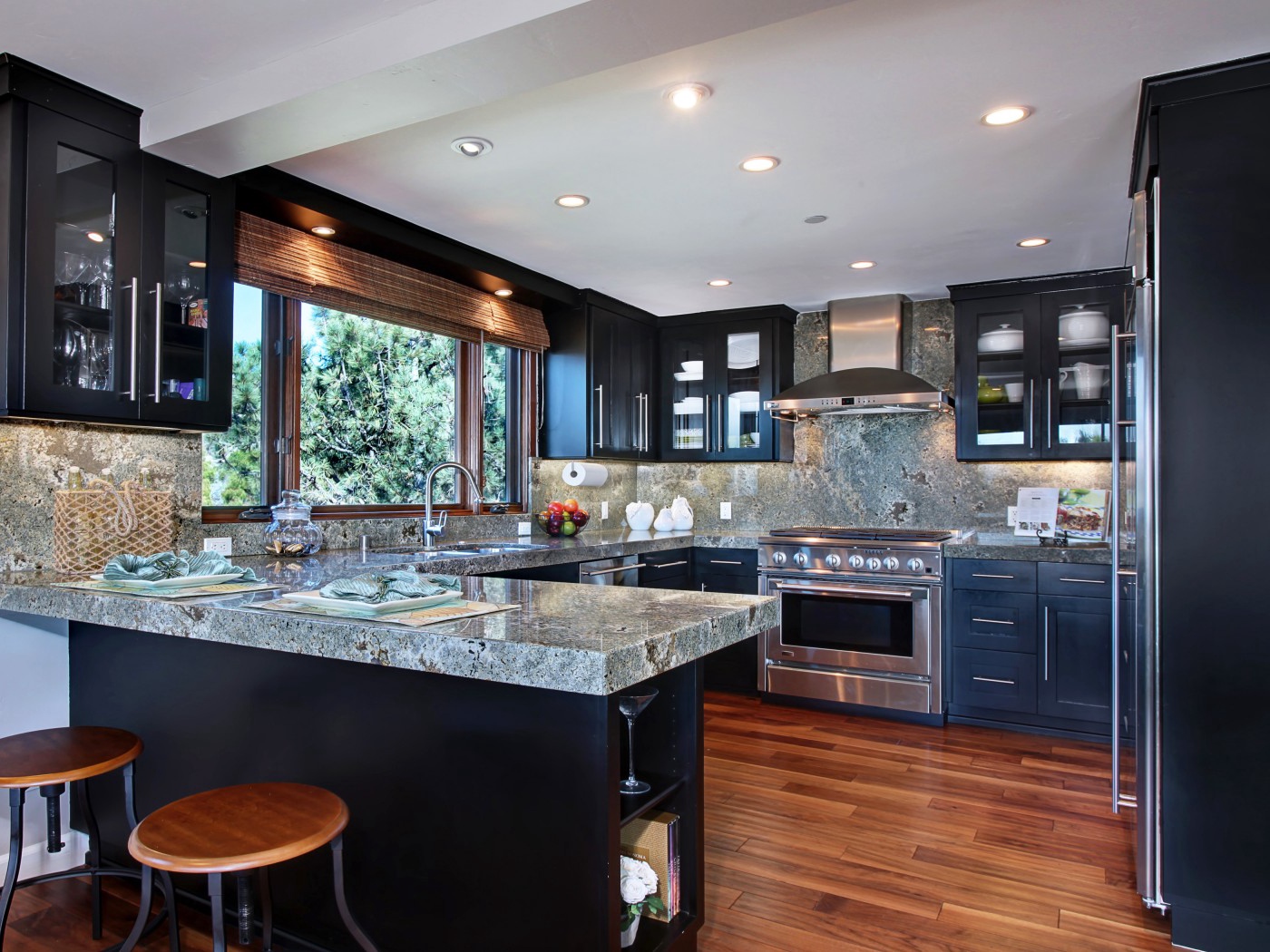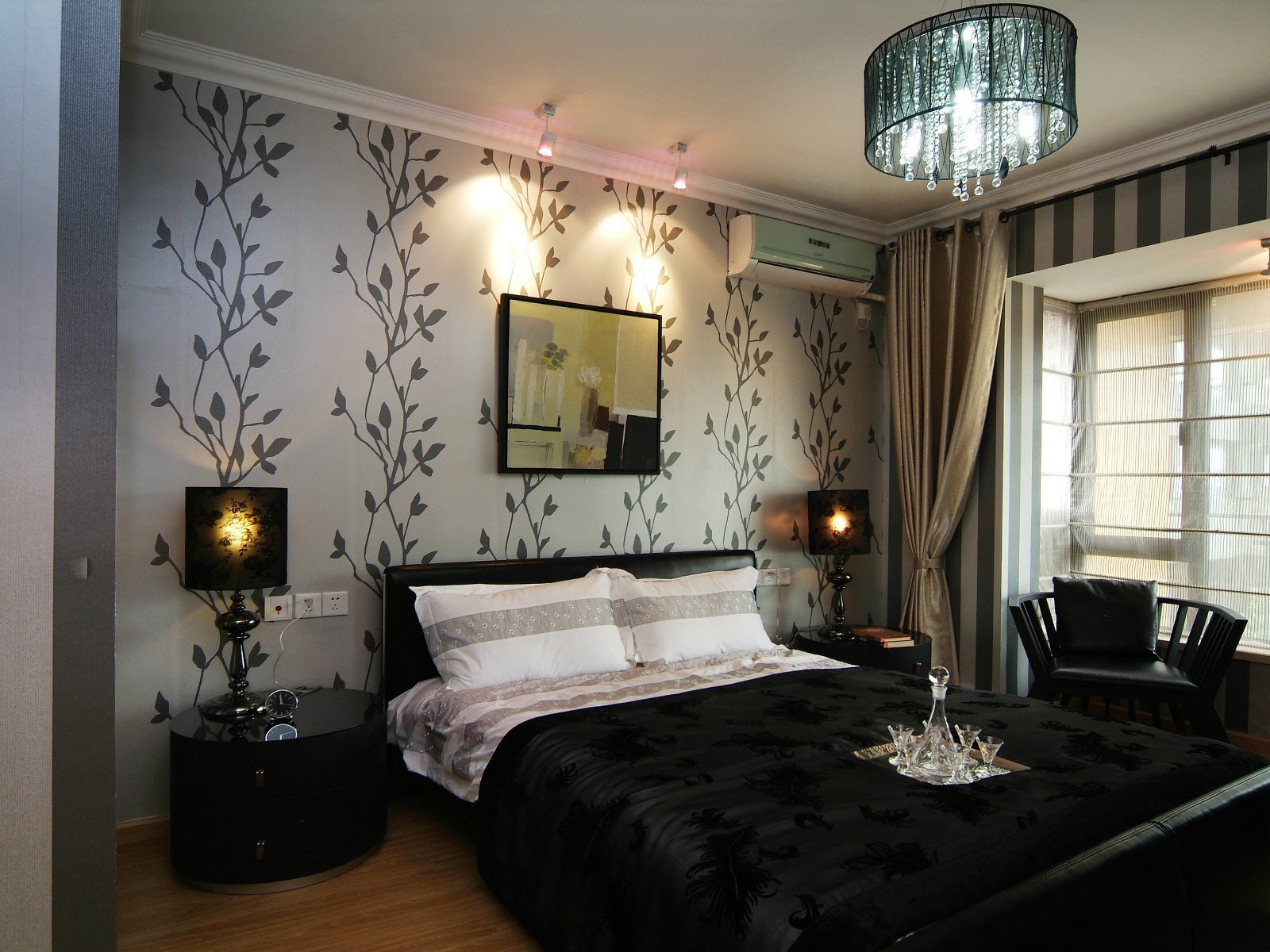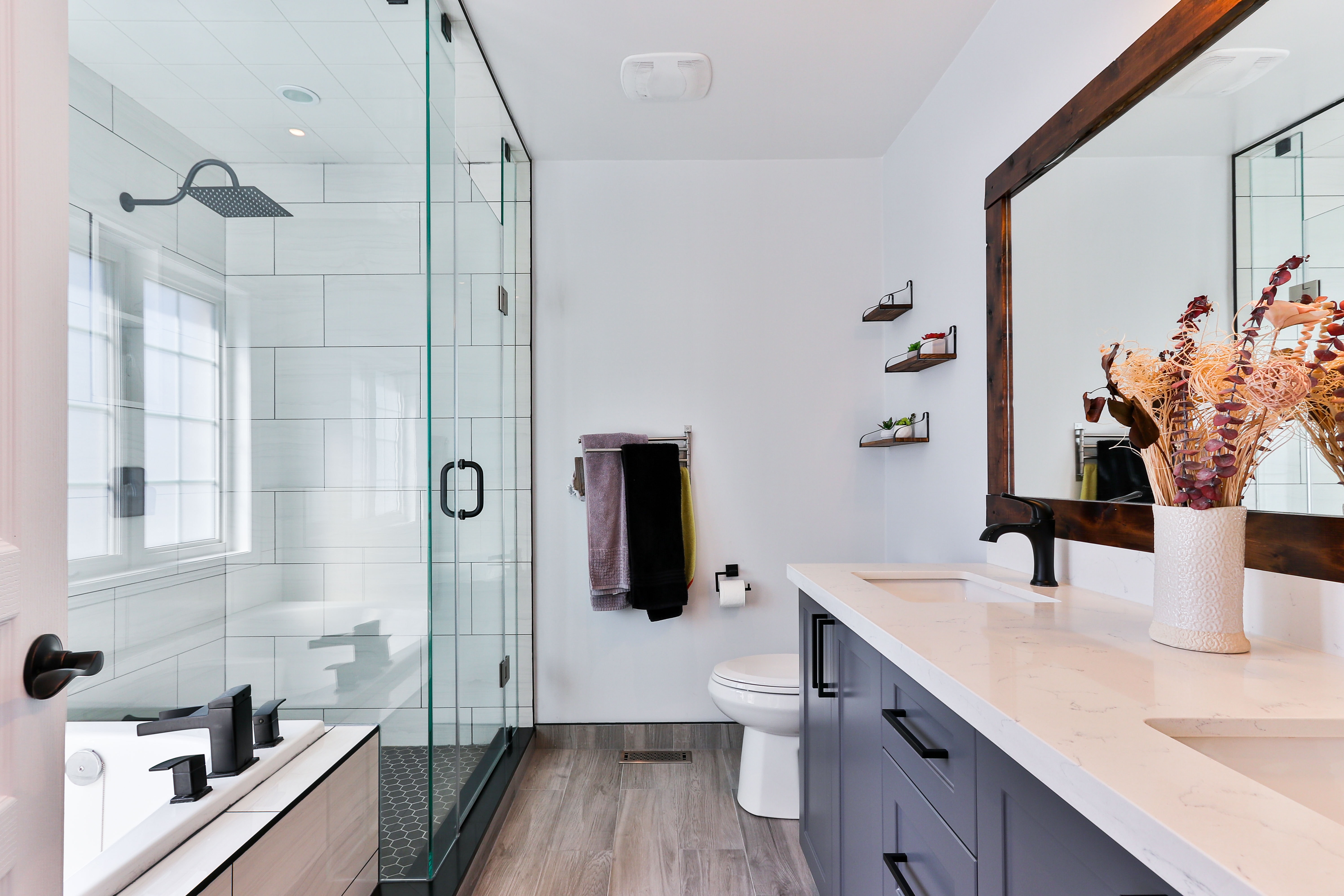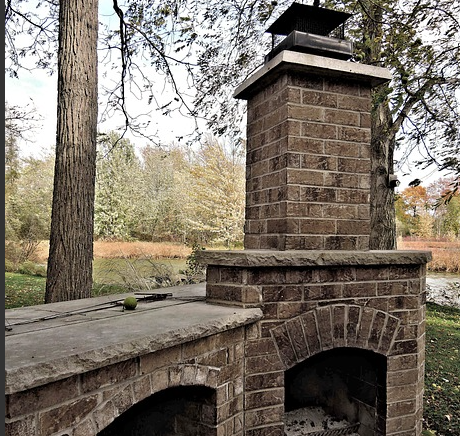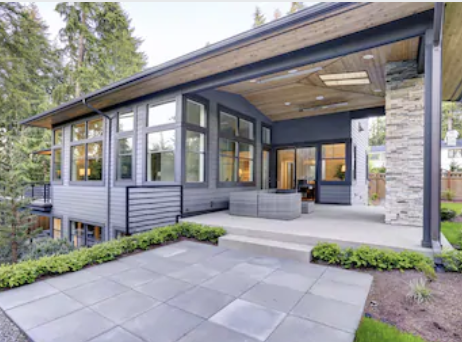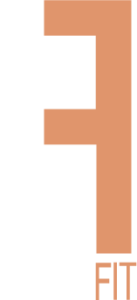 Tight Fit Ltd. is a one stop shop for all matters related to construction projects. From planning your
budget, design, construction and even turning your project into an investment.