Book An Estimate For Your Project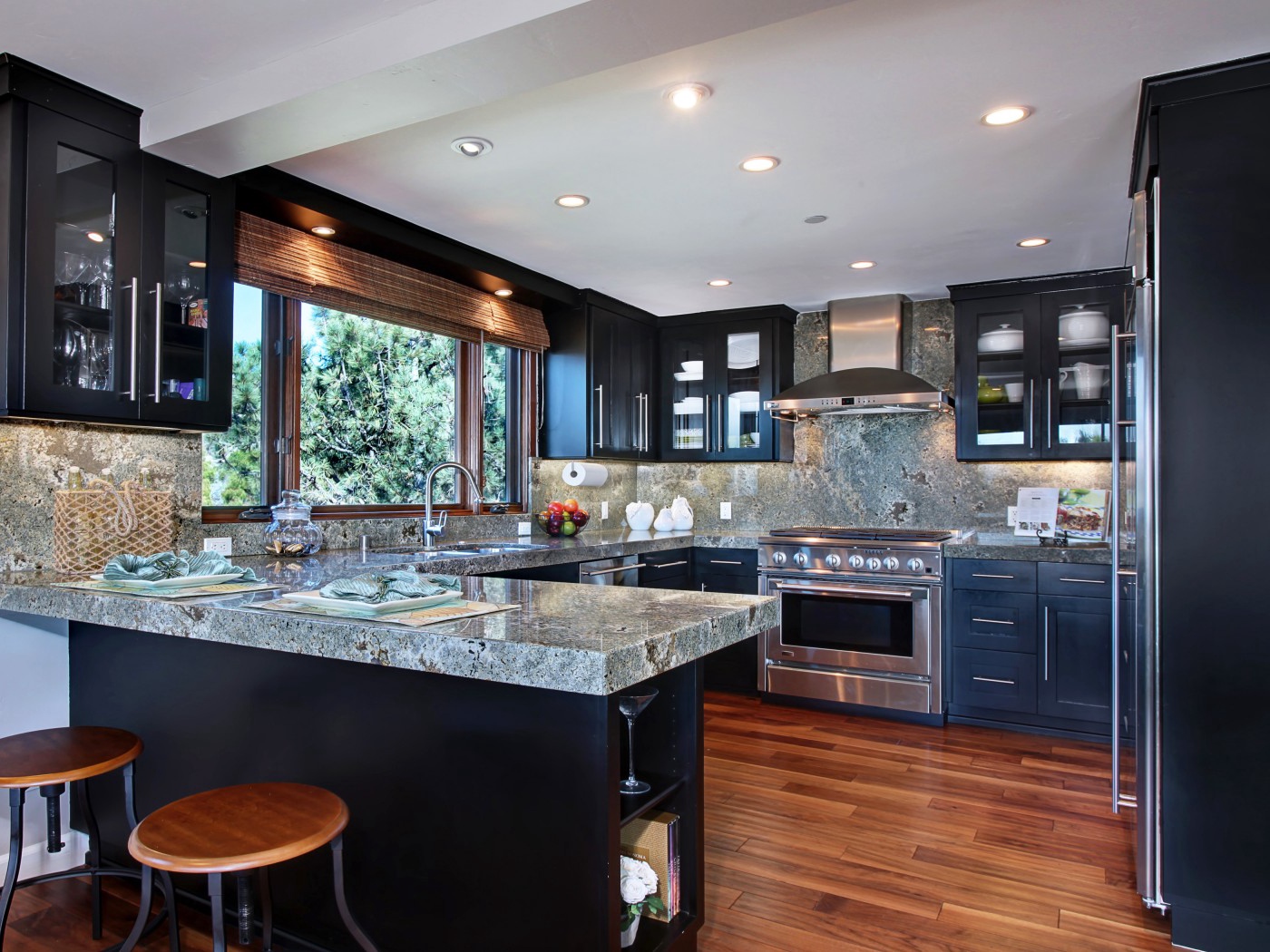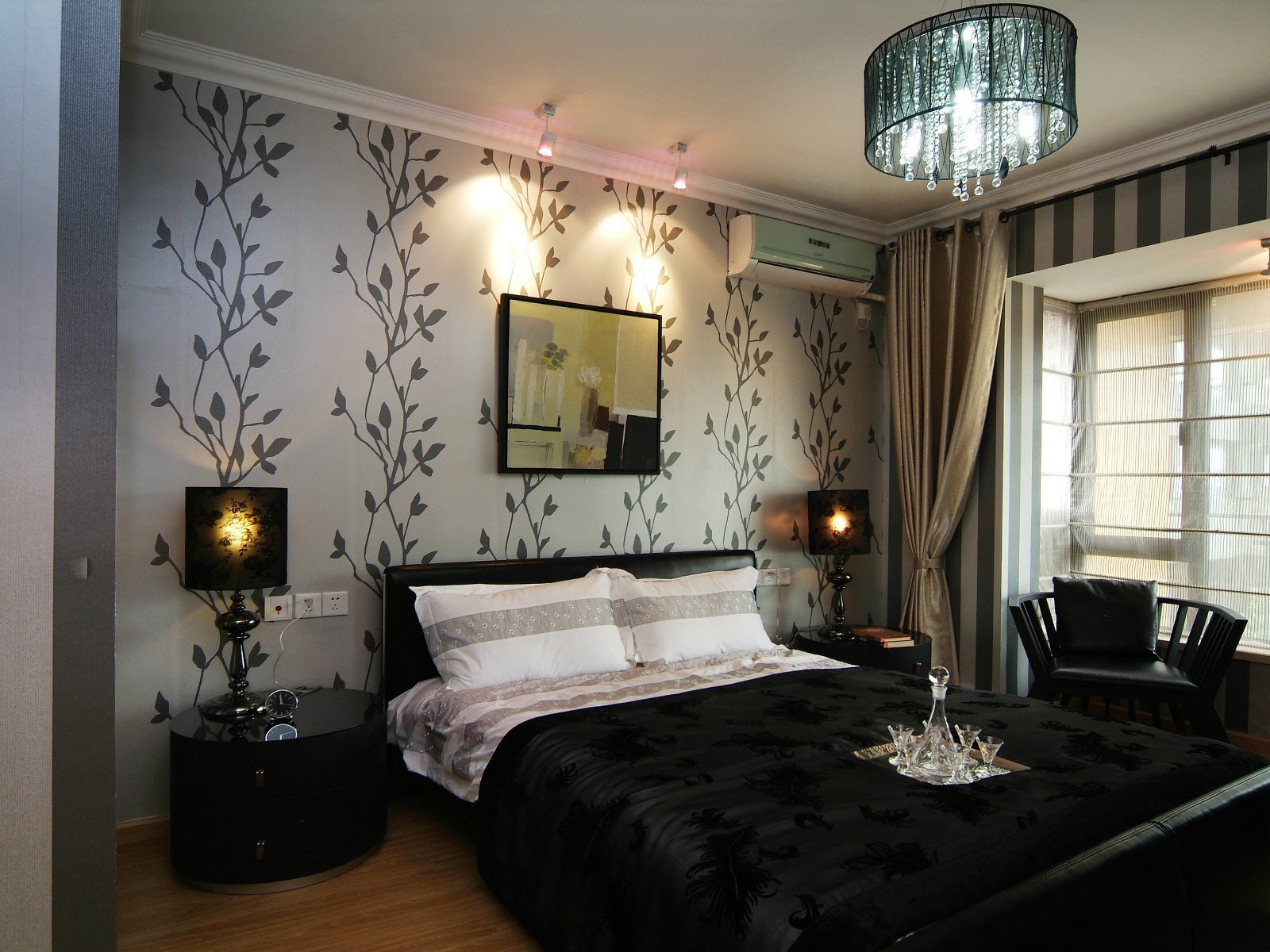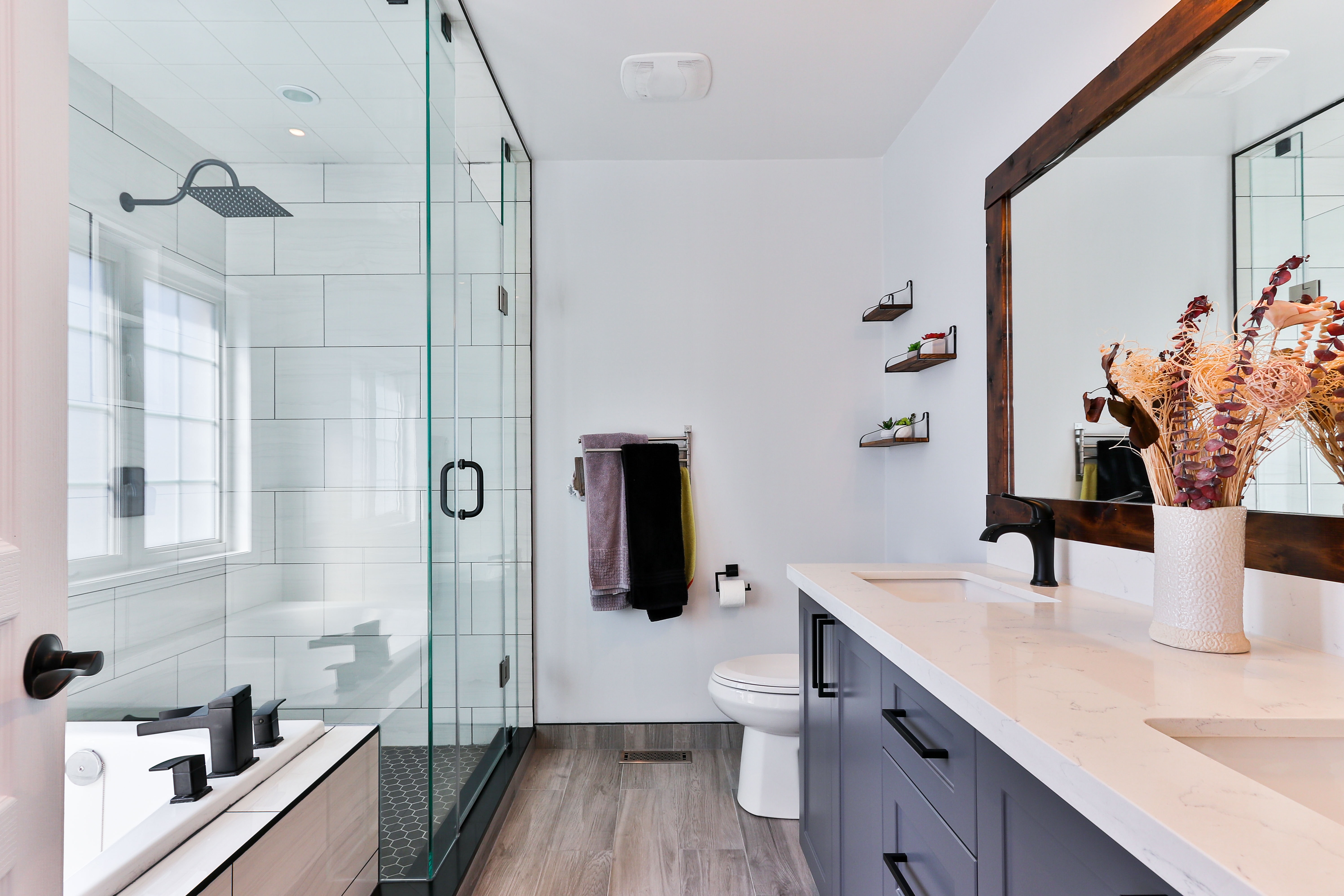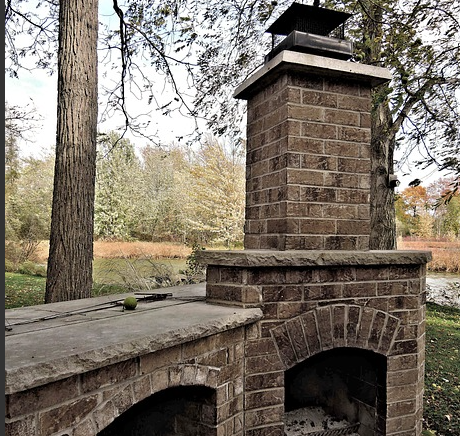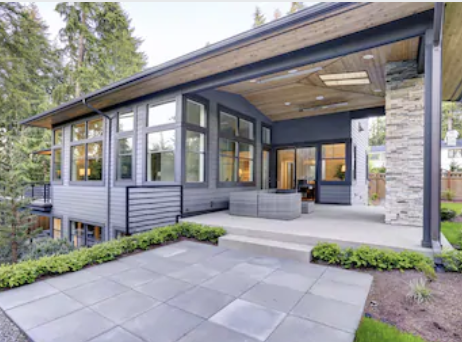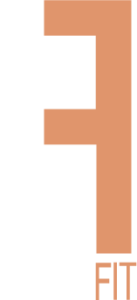 Tight Fit Ltd. is a one stop shop for all matters related to construction projects. From planning your
budget, design, construction and even turning your project into an investment.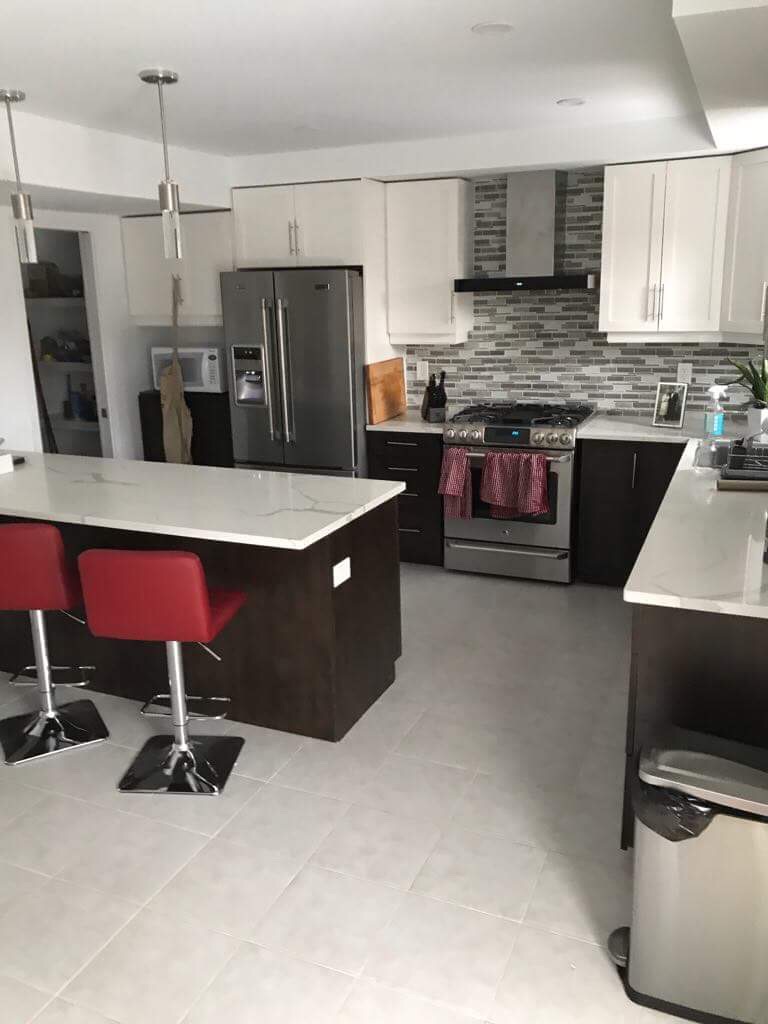 Kitchen Renovation in Westboro, Ottawa
We renovated a full kitchen into a modern paradise. New counters, new floors and new appliances.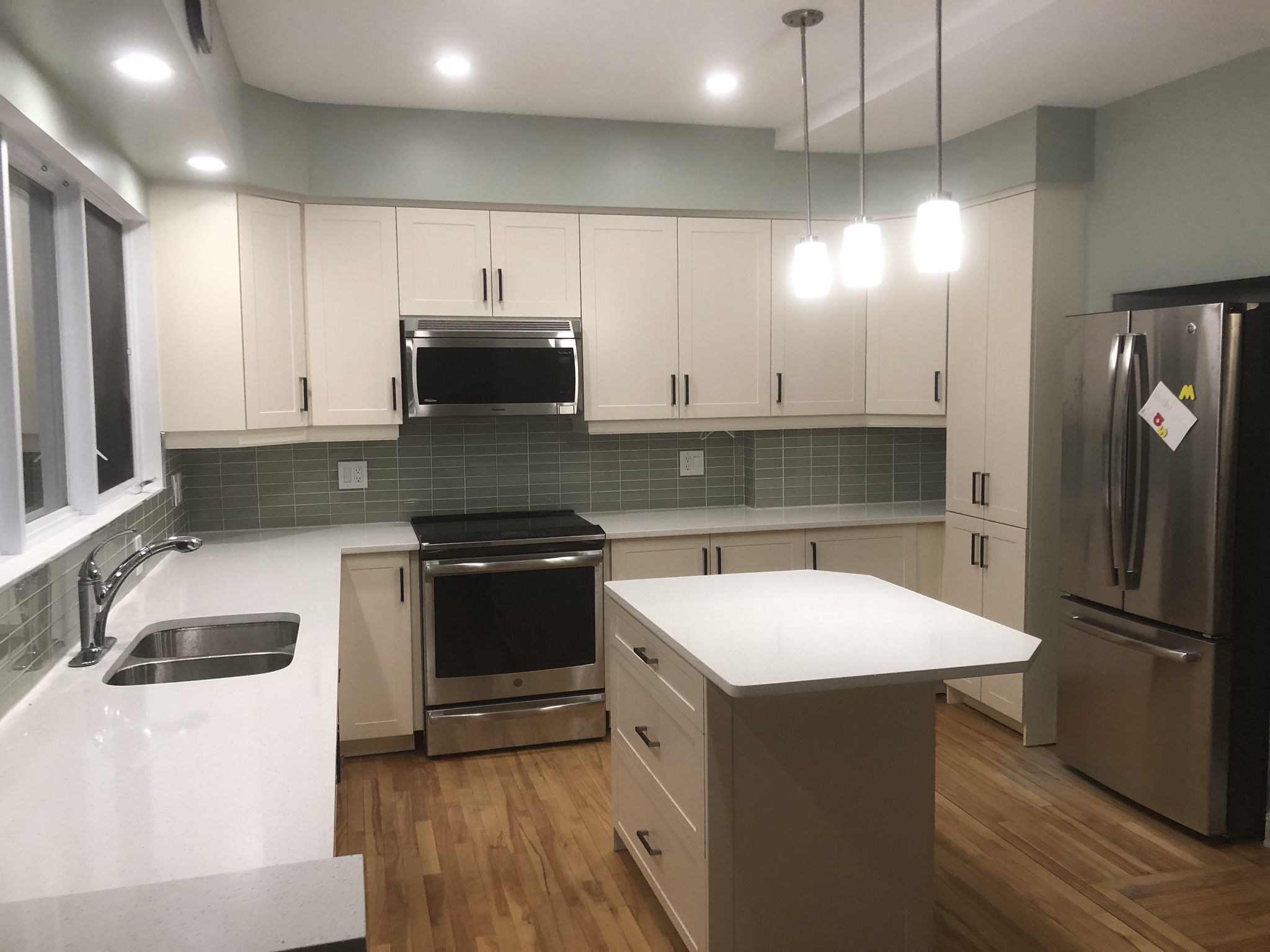 Kitchen Renovations in Glebe, ON
We turned this old kitchen to a stylish and welcoming family space. Beautiful and zen design with a touch of wood tones for added warmth.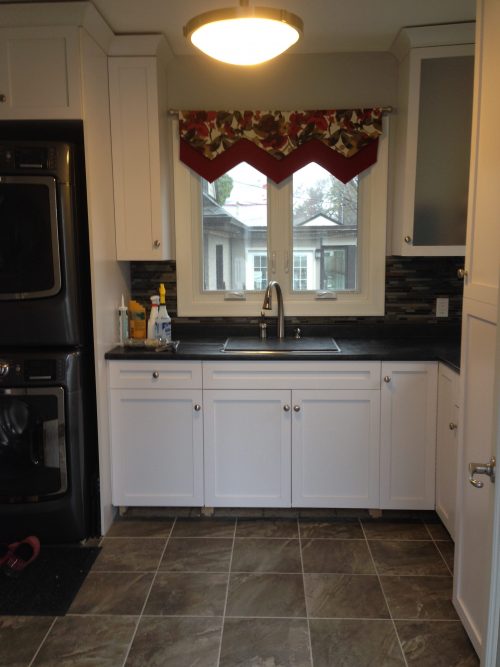 Mud room Renovation Ottawa, ON
We had the great opportunity to work on this amazing new build house in Ottawa, ON. The project involved many different trades, from electricians, to plumbers to carpenters and Tight Fit Interiors got it done!
Great service and well priced. We changed all the bathrooms in our house and added heated floors. Construction stayed on budget and on time. Highly recommended. Christiano