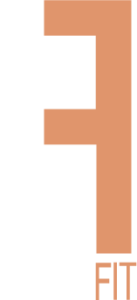 CUSTOM GLASS (COMMERCIAL AND RESIDENTIAL)
Tight Fit Glass & MIrror Ltd. is a division of Tight Fit Ltd. focused on creating long lasting statement pieces, from custom & standard showers to showstopping custom displays.
Office Partitions And Walls
Custom Aluminum Storefronts
Steel Doors and Fire Rated Doors
Architectural Glass Component Supply
Interior & Exterior Railing Systems
Custom Displays and Wine Cellars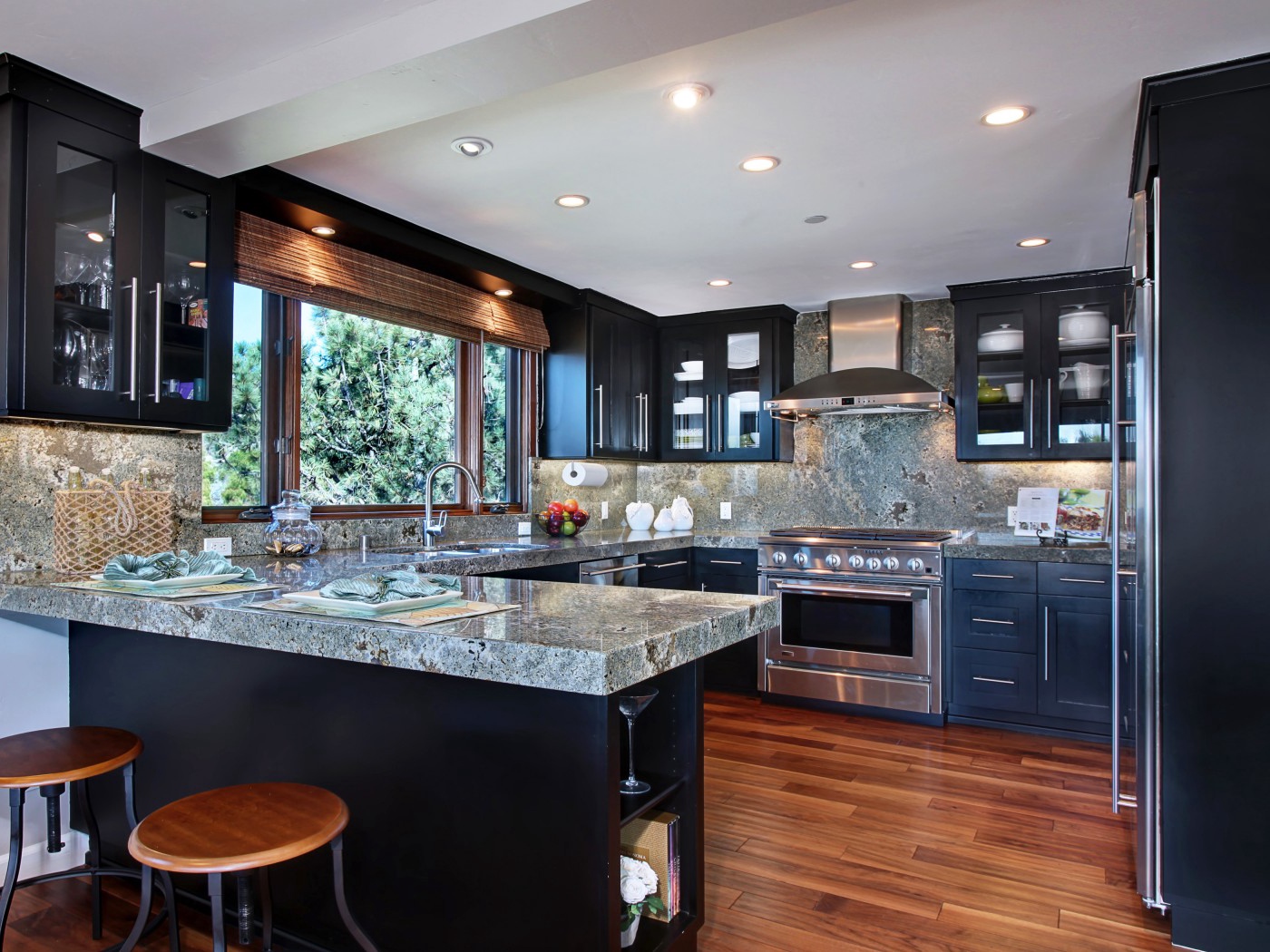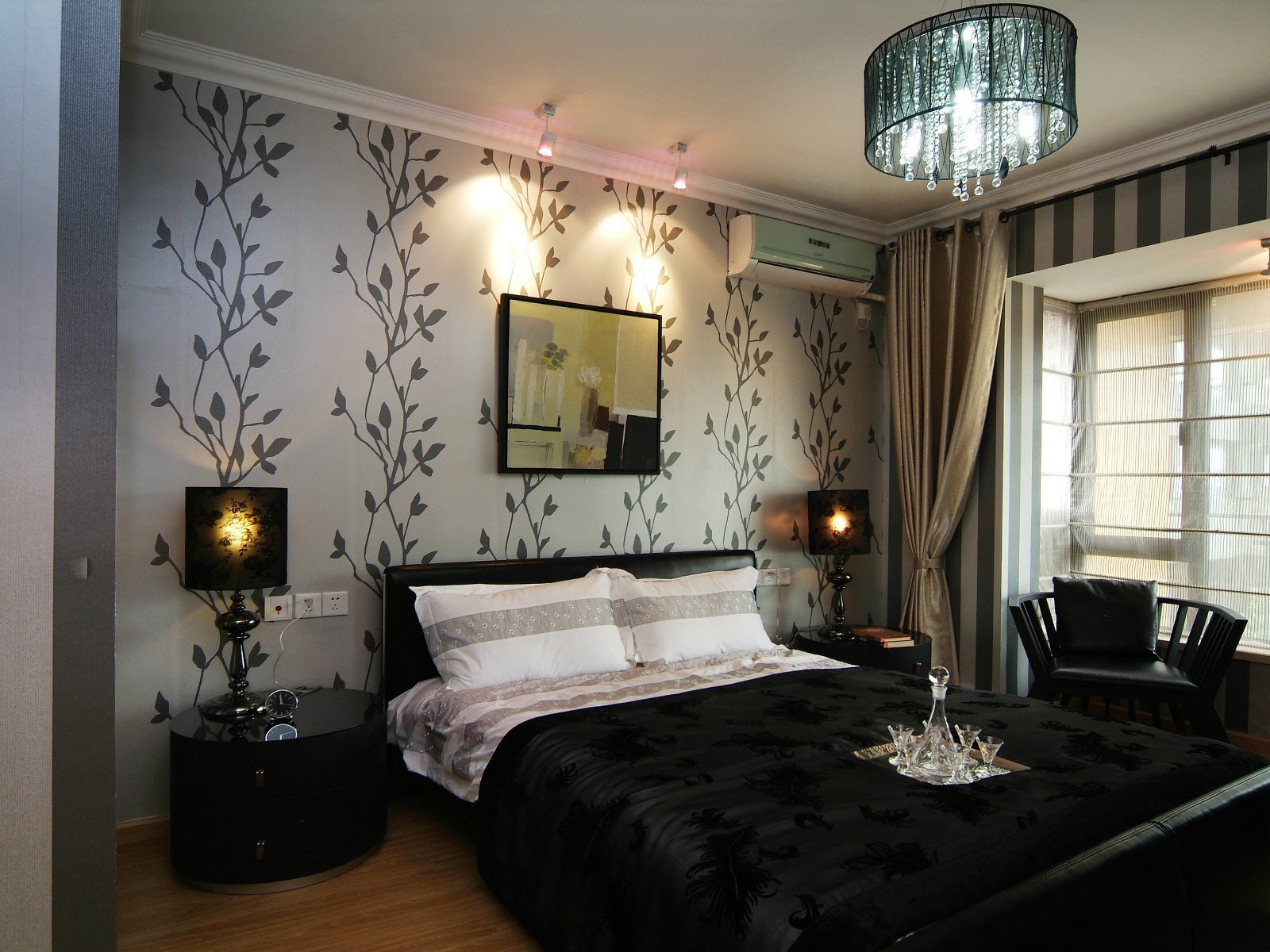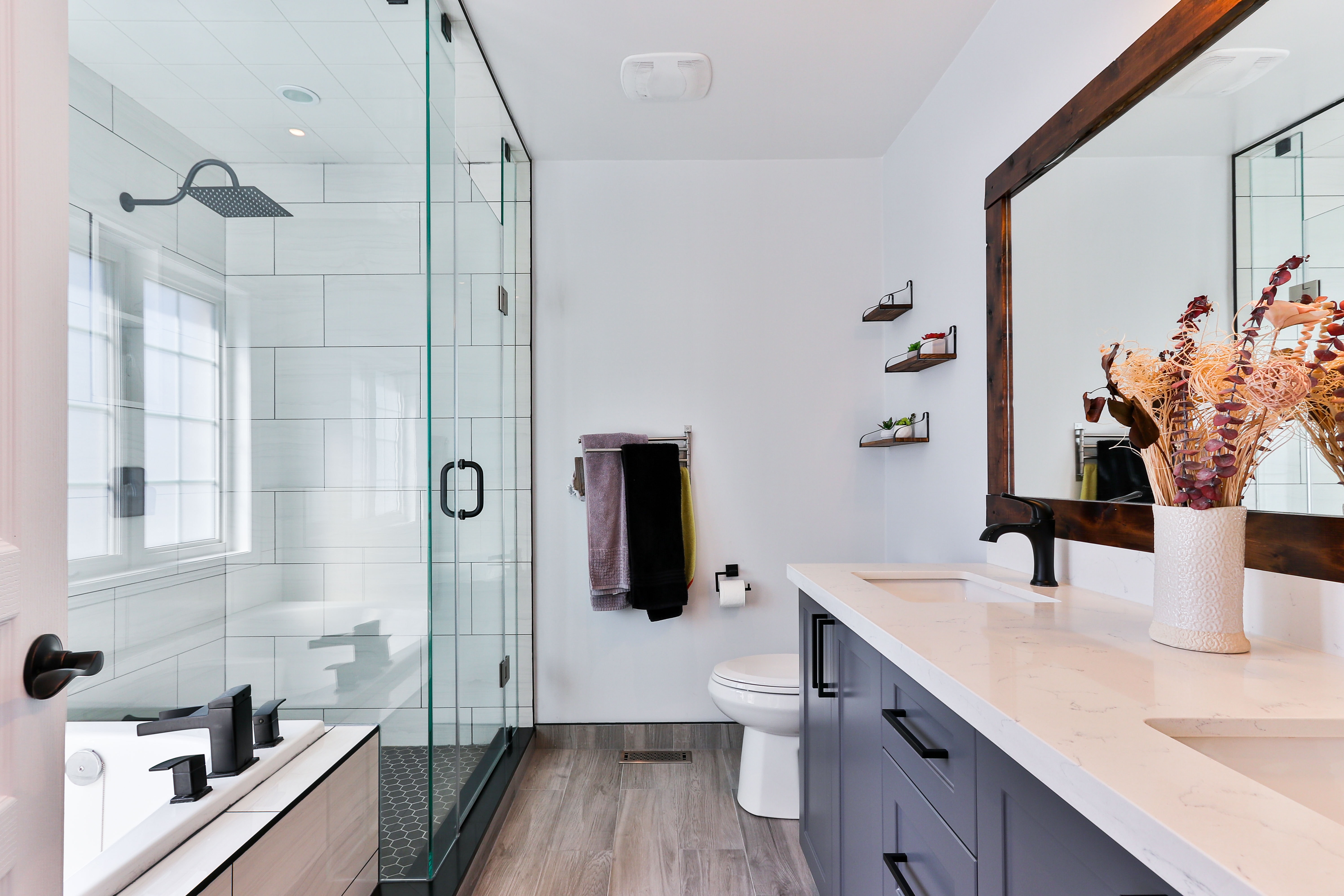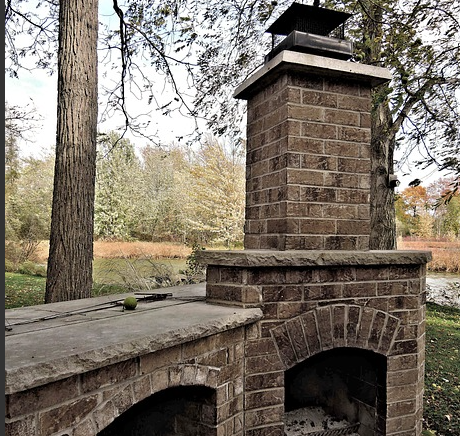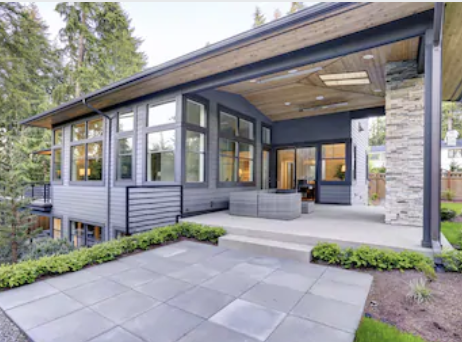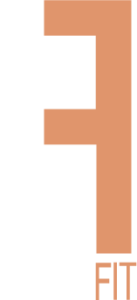 Tight Fit Ltd. is a one stop shop for all matters related to construction projects. From planning your
budget, design, construction and even turning your project into an investment.